Web Design Tips to Have an Effective Website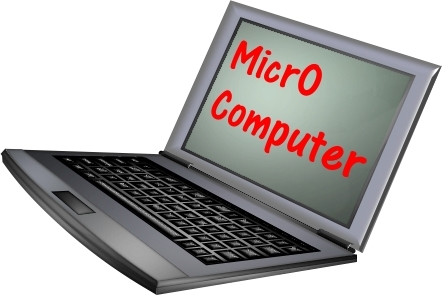 Web designing is a work that needs adequate knowledge and skills because the web design is the key for success of a business or website. A well trafficked website is useless if it can't turn its visitors into customers and eventually become your long lasting customers. So making your web design attractive and compelling must be your first priority.
1. Good Navigation.
Navigation is one of the most essential elements of a web design. It is vital that the navigation is easy to understand and locate by the users. The navigation bar must be seen on the same area on all of your pages so that the user can easily get the information it needs with just few clicks. Commonly it is in the top part of the pages.
Also remember that when creating navigation, make sure that the path to your other pages is just short. This will increase the chances that your other pages will also be reached by the user. A good website only requires 2-3 clicks from any pages to other pages within the website.
2. Clean Layout.
A clean layout improves the look of a website and fastens the loading time of it. A fast loading web site is very essential for both search engine and users. It is advisable to use only four or less GIFs per page because most servers load four GIFs at a time. Doing this will lessen the number of server calls and fasten the loading time of your pages. Also by using enough white spaces can improve the speed of the website's loading time.
3. Compatibility to all resolution.
Another thing you must make sure about your website is that it is compatible to different resolutions because not all of your users use the same resolution of monitor.
4. Cross Browser Compatible.
Same with resolution it is also important that you test your site to different browsers to make sure that it will work well on each browser. The common browsers used worldwide are the: Internet Explorer, Mozilla Firefox, Opera, Safari and Netscape Navigator.