A Simple Plan for Finding a Website Designer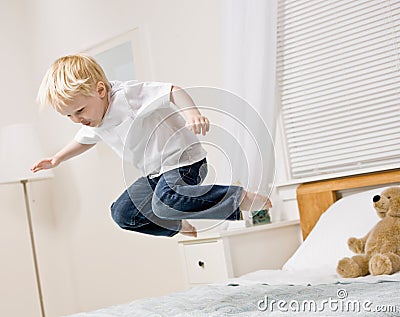 There are a lot of people out there every day looking for a good website designer. There are a lot of them to choose from, and the process can seem a little overwhelming sometimes. The key knows how to go about finding the right website designer for your site and what you want to do with it.
First, you will need to get an idea of what you are planning on doing with your site. The design is going to be up to you in the end; it is just the job of the professional to convert your ideas into something that can be put on a site. Get an idea of how you want it to look. Know what colors you want. Know the order you want the information on the home page delivered in. Know how you want the information displayed. Get it all together in your mind. If necessary, take a pencil and paper and draw it all out.
The next thing you will want to do is to call or email more than one website designer and do somewhat of an interview with them. Ask each one the same basic questions so that you can judge the services of each fairly. Ask them about the different services that they are able to offer to you. Get to know as much about them and what they can do for you as you possibly can. This is going to determine how much your site comes out looking and functioning the way that you want it to.
The next thing you will want to do before you choose a website designer is to visit some of the sites that they have put together for other people or businesses. This will give you an idea of how good they are at their job, and whether or not they are able to provide the types of services that you will be needing from them. Once you have this information, review it along with the interview answers in order to make a decision. Take your time in making your decision so that you choose the best one possible.
After you have chosen the one that you want to hire, give them your ideas for your site. This could even mean giving them a drawing that you have made of what you want your site to end up looking like. They need to get your ideas so that they know the direction that they are going when they are putting the site together. Let them know all of the different features that you want to include on the site, and any other information that they are going to need in order to create a site for you that you are going to like. Now, you wait until they tell you that the site is finished, and you take it for a test drive. Make sure that all the pages load properly and there are no bugs in the system anywhere.
Finding a good website designer will not be difficult for you if you follow the advice outlined above. This will help to make the process much easier on you, and save you from hiring someone who is not able to meet your expectations. In the end, following the right process step by step can end up saving you money. Use this plan to know that you are getting the most value for your money when you hire a website designer.