The Building Blocks in Website Training – WordPress Web Design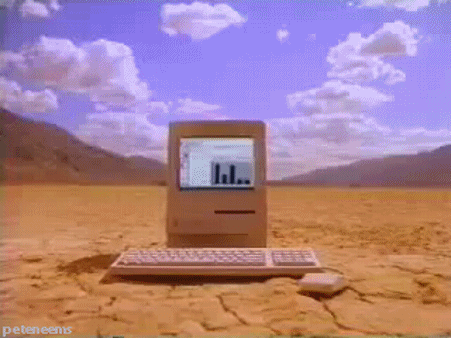 Did you ever build things with blocks when you were young? Whenever you build something yourself, you get a feeling of accomplishment for your creative efforts. This is what website builders do on a regular basis, but it took them some time to learn how to do it.
The Changing Landscape in Website Design and Management
If you still think the only way you can have a website that is truly your own is by learning programming code and going through months of website training, you are mistaken. The day when websites were built and maintained by professional web masters is becoming a thing of the past.
Large businesses can still afford to hire someone full time to keep their sites updated and current, but small entrepreneurs don't have the financial resources for this and can do much of the work themselves.
Most newcomers to internet business want to find the least expensive way to get started, and that doesn't include hours upon hours of website training. There are many do-it-yourself site builders that can be found for a small investment, but putting the blocks together to make your website is not that easy because you still need to know some amount of programming.
WordPress – Simple, Standard, and Solid
One of the easiest programs to work with is WordPress, and it has the most attractive price of all; it's free. In addition to that, WordPress is one of the most often used platforms for building blogs and websites.
The reason for its popularity is not just because it's free; it has much to do with how easy it is to work with. You must learn some things to make it efficient to use, but it doesn't take weeks of website training to learn the basics. A simple crash course on WordPress is all you need.
Instead of spending your time learning programming, devote it to web development, SEO, and establishing the parameters of how you will run your site. You may be able to have your site ready to go online in about a week walking through the instructions of WordPress, and it can even be sooner with the right resources.
WordPress is not just a blogging platform as many people think. With the many available free plug-ins and the included built in features, WordPress is incredibly powerful and is used for more than just blogging by many successful entrepreneurs.