Failure – The Bumpy Road to Success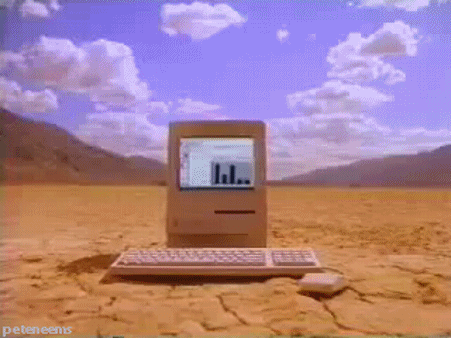 Failure is an interesting taskmaster. It either wearies us, or it empowers us. Without the lessons failure brings, the successes will be few.
John Keats wrote,
"Failure is, in a sense, the highway to success, inasmuch as every discovery of what is false leads us to seek earnestly after what is true, and every fresh experience points out some form of error which we shall afterward carefully avoid."
As affiliate marketers, or as any kind of online marketer, we are always on a learning curve. At first we can be overwhelmed by the numerous challenges that we must take one. However, we will eventually overcome if we are determined to drive past failure on the road to success.
If you are new to online business, the challenges can be daunting. Website hosting, web design, blogs, article writing, video production, search engine optimization, e-mail marketing, and the list goes on! Why? Because the World Wide Web is always evolving and so was the technology that runs it. You got to be in it to win it.
There's so many factors that contribute to an online marketer's success that we cannot ignore any of them. One surefire method that is guaranteed to fail is the method of taking on too much too soon. Rather, set yourself a work schedule – a daily, weekly, monthly "to do list", and be sure to complete it!
Set yourself goals that you must achieve in one or two months. For example, a goal like, "This month, I will become proficient at video production and marketing."
The learning curve may be steep if you don't know much about it. You may fail a few times. But once you dig in and learn all you can learn, you will find yourself coasting along your video production work schedule. Practice makes perfect, and increases speed.
Now say to yourself, "I will produce one new video every week!" Start that goal, stick to it. You may miss a week here and there, but after a year you will look at your video channel on YouTube and find that you have 40 to 50 videos – all working for you in driving traffic to your site!
Now you are on the road to success!