Affordable Website Development Services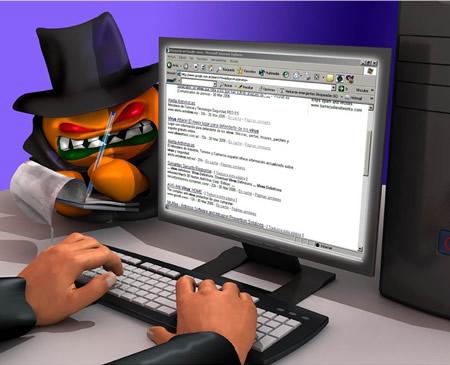 Website development can be very crucial for the success of your business. Whether you intend to market your product/service online or offline, a good website is the best marketing tool. It is the face of your company and helps in creating visibility in the market. The significance of a web portal cannot be denied. It is a medium that allows direct interaction with your customers and prospective customers. Moreover, Internet has a wide reach and does not have any geographical boundaries. It also enables you to enter niche markets. It is a communication medium and helps in promoting the objective of the company. Not to mention, it is a great advertising tool and its primary objective is to promote your product or service.
Website development offers a host of services like database management, application development, RSS feeds, e-commerce development, custom blog development, web hosting, online payment solutions, 508 website accessibility, social networking website development, social book marking functionality, customized invoicing solutions, SEO friendly CMS, and so on. The web development team uses an array of Web 2.0 technologies like ASP, HTML, XHTML, DHTML, Javascript, CSS, XML, AJAX and so on. The service provider uses the top industry standards, trends and techniques.
Website development also looks into other related areas like web design, Internet marketing like SEO, blogging, adwords, press release submission, web content development, social media marketing and others. These techniques are used for improving your website's presence on the Internet.
The first step in the process of web development is a face to face meeting. This enables the designers to understand your requirements. It is important to understand your expectations and preferences. It enables the service provider to integrate your company's vision and objectives. From inception to completion, at every stage, the website development company will involve you in the process. You will be given choices and your feedback will be implemented in the process of development. This company uses an innovative approach to designing. They meet (clients), plan and create a web portal. Here are some benefits offered by the service provider.
Benefits
No charges for minor changes: The service provider charges fee per project. Once they take up your project, they will not charge you for any minor changes made in the website. They will not even charge for fixing bugs on your site. If you ever notice a bug on your website or back end administrative section, you can have it fixed at no extra cost. This service is offered for the lifetime.
Additional services: This website development company offers additional services too like structured data and micro formats, HH sitemap manager, HH product manager, web hosting, HH blog manager, e-commerce, Internet marketing and so on.
Programming process: They look programming, MS SQL programming, and custom design and development. Each and every page is hand coded to ensure that your site looks unique and stands out from the rest.
This service provider has bagged many awards and is ranked as the best web development company. You can contact them for an instant quote and browse through the host of services offered.